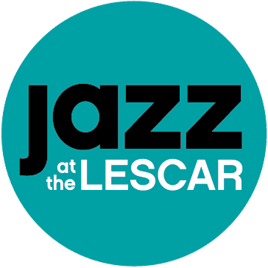 Jazz Promoter of the Year
in the
2018 Parliamentary Jazz Awards
Jazz at The Lescar is an award-winning jazz promoter based in Sheffield, hosting one of the UK's longest running weekly jazz nights, as well as occasional gigs at other venues around the city, covering a wide range of contemporary music, from local, regional, national and international touring artists, and showcasing the depth, creativity, and vibrancy of the jazz and improvised music scenes.
Run by musicians on a voluntary, not for profit basis, the nights are funded entirely through ticket sales for the gigs, and our legendary raffle!
Music starts at 8.45 pm, doors 8.15 pm.
There is a £5 discounted rate for students who can provide ID.
Advance tickets are available for all Jazz at the Lescar gigs from Porter Brook Gallery (Sheffield Music Shop), Hickmott Road, (open 10am - 5pm, Tuesday - Saturday).

Jez Matthews
Email: lescarjazz@gmail.com
Telephone: 0774 020 1939

The Lescar Hotel
Sharrowvale Road
Sheffield
S11 8ZF (map)
www.thelescarhuntersbar.co.uk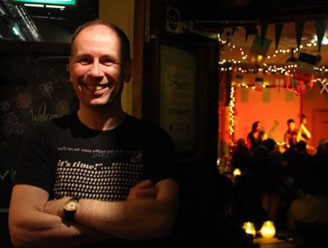 Sheffield Jazz
You can also catch some great jazz at Sheffield Jazz, with two seasons running annually throughout the Spring and Autumn at three venues: Crookes Social Club on Mulehouse Road, the Auditorium at Sheffield University Students Union on Western Bank, and the Crucible Theatre Studio.
www.sheffieldjazz.org.uk







26th February 2020
JZ Replacement (Zhenya Strigalev and Jamie Murray)

£8

(£5)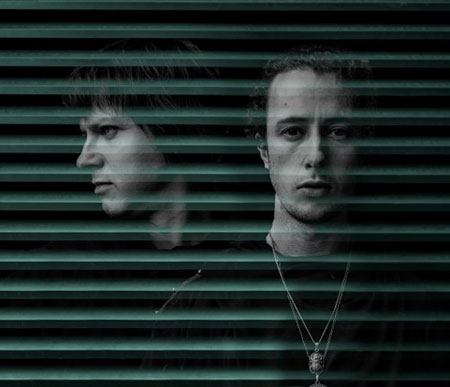 A blast of rhythmically intense music. Saxophonist Zhenya Strigalev (Eric Harland, Ambrose Akinmusire, Aaron Parks, Joseph "Foley" McCreary) and drummer Jamie Murray (Sun Ra Arkestra, Native Dancer) have featured at Love Supreme Festival, Ronnie Scott's Jazz Club, London Jazz Festival, Porto Jazz Festival and toured the UK, Germany, Austria, Spain, and Russia. Playing music from their new album "Disrespectful" out in March 2020. Drum and Bass meets Eastern European Folk Music, with a touch of John Zorn.

"A cross between Aphex Twin, Jimi Hendrix and Art Pepper…" Jazzwise
4thMarch 2020
Ella Hohnen-Ford

£8

(£5)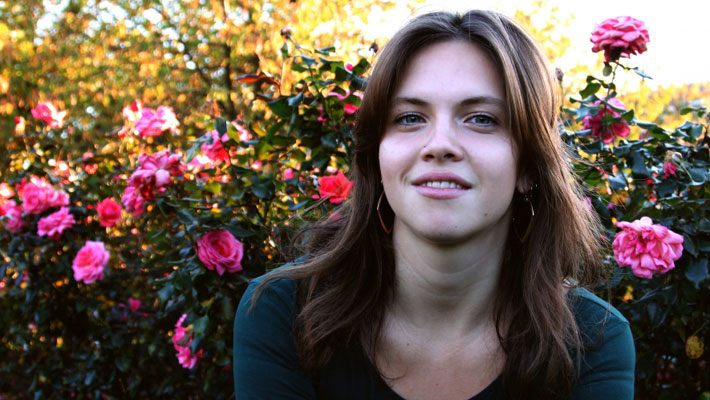 Surely a future star, vocalist Ella Hohnen-Ford visited us with Jonny Mansfield's Elftet a couple of years ago. We're delighted that she's coming back as band leader, inspired by the likes of Joni Mitchell, Shirley Horn and Sarah Vaughan, she has distinctively captivating sound, both versatile and harmonically astute.

Ella is joined for this gig by a great rhythm section featuring former BBC Young Jazz Musician of the Year finalist Noah Stoneman on piano, Will Sach on bass, and Dave Hamblett (Magic Lantern) on drums.
11th March 2020
Sam Leak Trio

£8

(£5)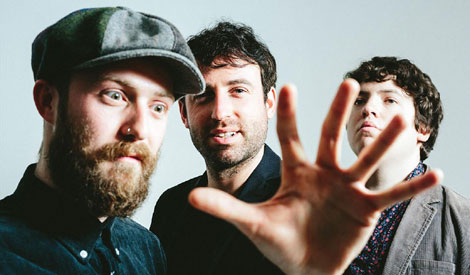 For a number of years one of the country's finest pianists, Sam Leak brings his regular trio, a first class team of Simon Read (bass), and Will Glaser (drums).

Inspired by the likes of Keith Jarrett and Paul Bley, Sam recorded a fine duo album with NYC pianist Dan Tepfer as well as leading his acclaimed band Aquarium for several years. This trio's music is joyful, folk inspired and full of inventive energy and rhythmic and harmonic interaction.
18th March 2020
A Hologram Maze

£8

(£5)

From the ever energetic and creative Birmingham jazz scene, pianist and composer David Austin Grey returns with a brand new project, featuring Nathan Jones (drums), Shivraj Singh (bass), Chris Young (alto sax), Georgie Wells (voice).

Delving deep into classic jazz standards, with music that is both heartfelt and intimate, and stamped with the sincerity and originality that are the hallmarks of David's music.
25th March 2020
Jasmine

£8

(£5)

Bringing together influences from jazz and hip-hop, Leeds-based Jasmine feature members of Tetes de Pois, layering horn parts and electronics with an acoustic jazz line-up to produce energetic, fresh and different sounding new music. Led by Jasmine Whalley (alto saxophone) with Ben Haskins (guitar), George MacDonald (piano), Owen Burns (bass) and George Hall (drums).

Selected by Jazz North to be part of their 'Jazz North Introduces' scheme, Jasmine look set to make a big impression.
1st April 2020
ARQ

£9

(£5)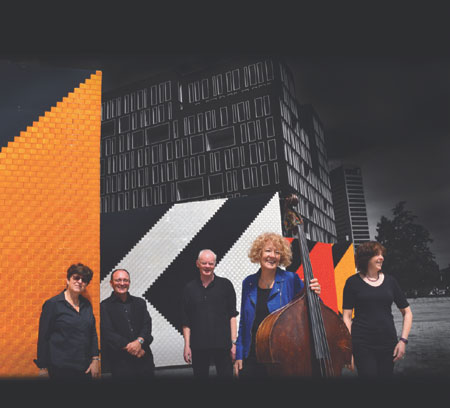 A welcome return for this acclaimed quintet of UK jazz legends, winners of Ensemble of the Year at the 2018 Parliamentary Jazz Awards.

ARQ are led by 2019 Ivors Composer award-winner Alison Rayner (double bass), with Buster Birch (drums / percussion), Deirdre Cartwright (guitar), Diane McLoughlin (saxophones), and Steve Lodder (piano).

Nuanced, folk-infused melodies and bustling rhythmic interplay, accomplished and accessible music from one of the finest and longest running bands in the UK.
8th April 2020
Joe Webb Trio

£8

(£5)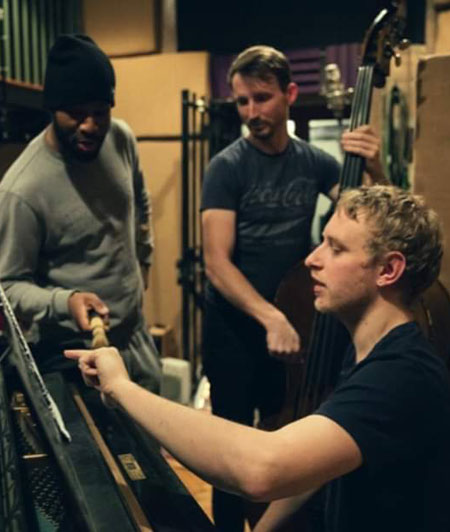 One of the most in-demand musicians on the London jazz scene, (playing with Corrie Dick, Rob Luft, Kansas Smitty's House Band), inspired by and emulating influences from Art Tatum and Oscar Peterson to Keith Jarrett and Brad Mehldau, Joe Webb is a uniquely exubrant, swinging, and technically assured pianist, joined in this phenomenal trio by Tom Farmer (bass), and Shane Forbes (drums) both members of UK jazz legends Empirical.

Really unmissable, and just to finish things off nicely, we're hiring a piano for this gig to really show off Joe's artistry.

We're immensely grateful to our friends at Sheffield Jazz for their help with the piano.

"…exceptionally promising young pianist. His playing is rare and has an unusual sense of delicate beauty." - Huw Warren
15th April 2020
Caroline Boaden

£8

(£5)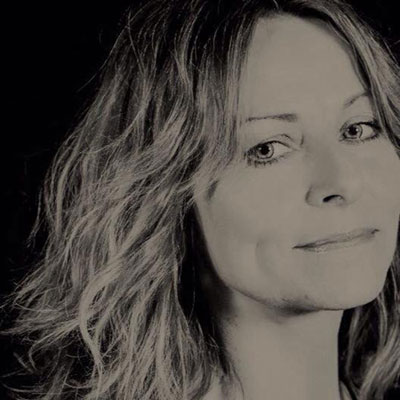 Originally from Sheffield, and one of the most respected and experienced drummers around, with a diverse career that has taken in playing with a diverse range of artists including Art Farmer, Jason Rebello, Peter King, Eberhard Weber, and Jimi Tenor.

Caroline Boaden is at last bringing her own band to The Lescar, a wonderful collaboration featuring four highly individual musicians, Jamil Sheriff (piano/keys), Ed Harrison (double bass), and Stella Midgley (lap steel guitar/guitar/vocals).

Mixing both original and familiar songs, and music that will without doubt be strongly rhythmic, but also occasionally meditative.
22nd April 2020
Plinio Dourado's Brazilian Spirit of Jazz

£8

(£5)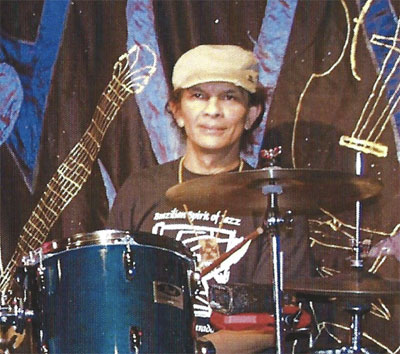 Based in Sheffield, respected drummer/percussionist Plinio Dourado brings together a great international line-up of musicians featuring Robson Barros on bass, Nunu Neto guitar and voice, Alain Felici on keybord, and another Sheffield favourite, Kent Roach making a very welcome return on saxophone.

Melodic and rhythmically alive, inspired by and infused with the music of Plinio's Brazilian roots.
29th April 2020
Dominic Ingham Quintet

£9

(£5)

Jazz violinist, singer and composer Dominic Ingham brings a brilliant band of talents from the London jazz scene, celebrating his debut album 'Role Models', with Jonny Mansfield on vibraphone, David Swan on piano, Will Sach on bass and Boz Martin-Jones on drums.

Dominic has performed with Bonsai, Jonny Mansfield's Elftet, Camila Meza's Nectar Orchestra and indie rock band Blaenavon, as well as touring across the UK and Europe taking in Ronnie Scotts, Love Supreme, The Royal Albert Hall, and EFG London Jazz Festival. Soaring, melodic and lyrical music.

"A rare treat...should be heard live whenever possible" Kit Downes
6th May 2020
Let Spin

£8

(£5)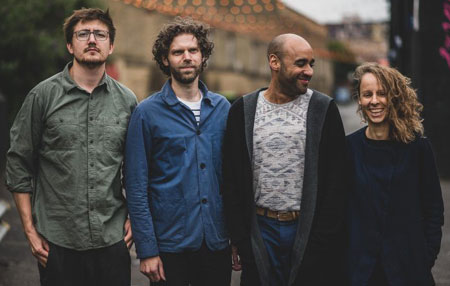 A truly all-star band, featuring members of Melt Yourself Down, Led Bib, Beats & Pieces Big Band, Sarathy Korwar, Moss Project, Liran Donin's 1000 boats, and Vula Viel, Let Spin consist of Moss Freed (guitar), Ruth Goller (bass), Chris Williams (sax), and Finlay Panter (drums).

Four great individual voices yet with a really cohesive group sound. Their music moves quickly from thrashy punk to heavy grooves, euphoric improv and more reflective territory, with influences including Rage Against The Machine, Bill Frisell, JS Bach, and Middle Eastern folk music. Their 3rd album is scheduled for release in Spring 2020 on Efpi Records.

"A new prog-jazz supergroup" - Jazzwise

"British Punk Jazz with a wiry electrical crackle" - Uncut
Page last updated: 18th February 2020