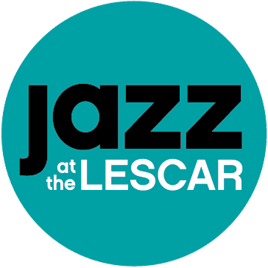 Every Wednesday The Lescar is home to the best weekly jazz night in Sheffield. With a diverse range of music from local, regional and national touring artists who showcase the depth and vibrancy of the UK Jazz scene, it's an all year round jazz festival on your doorstep!
Music starts at 8.45 pm, doors 8.15 pm.
Advance tickets are available for all Jazz at the Lescar gigs from Porter Brook Gallery (Sheffield Music Shop), Hickmott Road, (open 10am - 5pm, Tuesday - Saturday).

Jez Matthews
Email: lescarjazz@gmail.com
Telephone: 0774 020 1939

The Lescar Hotel
Sharrowvale Road
Sheffield
S11 8ZF (map)
www.thelescarhuntersbar.co.uk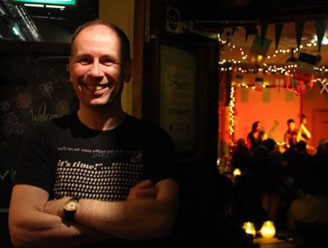 Sheffield Jazz
You can also catch some great jazz at Sheffield Jazz, with two seasons running annually throughout the Spring and Autumn at three venues: Crookes Social Club on Mulehouse Road, the Auditorium at Sheffield University Students Union on Western Bank, and the Crucible Theatre Studio.
www.sheffieldjazz.org.uk







Notice: the Rob Luft gig on Wednesday 1st August has been cancelled (please see below).
25th July 2018
Stella Roberts Sextet

£8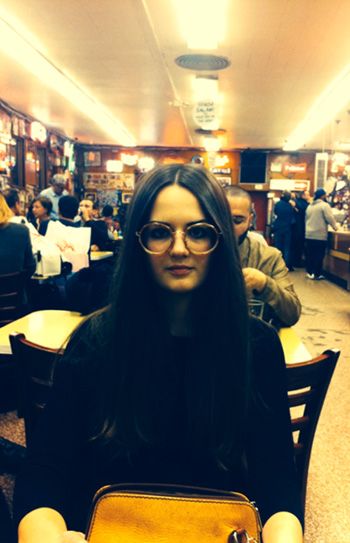 Originally from the Peak District, pianist/composer Stella Roberts brings a wonderful sextet featuring some of the most in demand musicians from the vibrant and creative Birmingham music scene.

Stella's music is inspired by the landscapes and animals from her Peak District childhood, thoughtful, passionate and laden with nostalgia.

Her music is brought to life by a brilliant band featuring Chris Young (Hansu Tori, Hans Koller) on alto sax, Richard Foote (Young Pilgrims) on trombone, Sean Gibbs (Scottish National Jazz Orchestra, Jim Rattigan's Pavillon, Calum Gourlay Big Band) on trumpet, Euan Palmer on drums, Stuart Barker (Clark Tracey, Laura Mvula, Chris Biscoe, Tony Kofi) on bass.
1st August 2018
Rob Luft
CANCELLED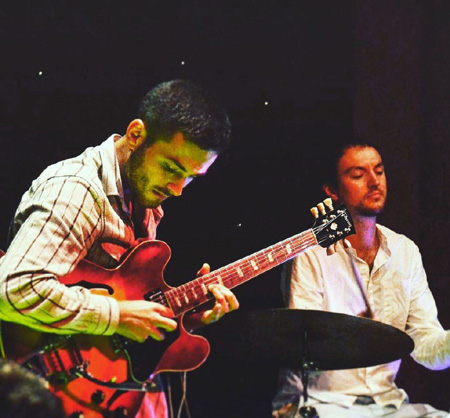 We're really sorry that due to an unavoidable problem with scheduled flights for a European tour, Rob Luft will not now be able to perform at The Lescar on Wednesday 1st August.

There will be no music this week.

Rob has given us some of our favourite moments at The Lescar in recent months, so of course we're really sad that he won't be able to appear on this occasion, but we're in touch with him and really hopeful that he will be back with us at another date in the not too distant future, either with his own band or in some of the other amazing line-ups with whom he is appearing regularly.

We've also decided that as this is quite a late decision we won't be running a gig on that night, and will take a well-earned night off from the jazz, to recharge the Jazz at The Lescar team's batteries for an amazing run of gigs already booked in up to the end of the year!

If you have purchased tickets for this gig, or know of someone who has purchased them or made travel plans, please can you let us or them know, and we will of course refund the price of the ticket, or alternatively, those tickets will be valid for any other gig in our 2018 programme. The one slight caveat to this is if you plan to redeem your ticket at any of the Roller Trio, Dinosaur, or Nicola Farnon gigs. As we are expecting these to sell out, please can you let us know in advance, so that we can ensure that there is space reserved for you.
8th August 2018
Metamorphic

£8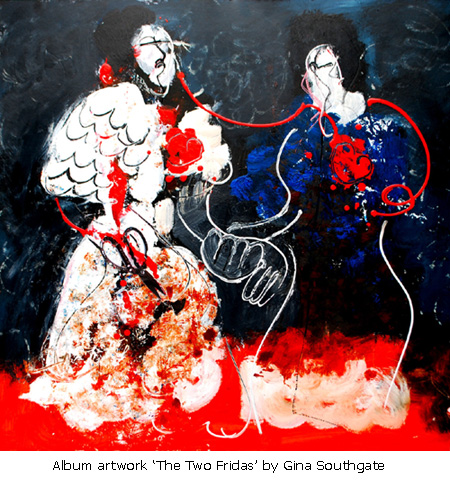 When pianist and composer Laura Cole last brought her wonderfully expansive and beautifully arranged music to The Lescar it was one of our classic nights. With new music and a brilliant new album 'The Two Fridas', this is music with an intense and collective heart, covering spoken word, improvisation and tightly arranged passages of music, played by some of the best improvising musicians in the UK.

With Chris Williams (alto sax); John Martin (tenor/ soprano sax); Ollie Dover (bass clarinet); Kari Nergaard-Bleivik (vocals); Ruth Goller (electric/double bass); Seth Bennett (double bass); Johnny Hunter (drums); Laura Cole (piano).

These musicians and Laura's arrangements produce entrancing and powerfully emotional music.
Page last updated: 18th July 2018